---
Sobre el ponente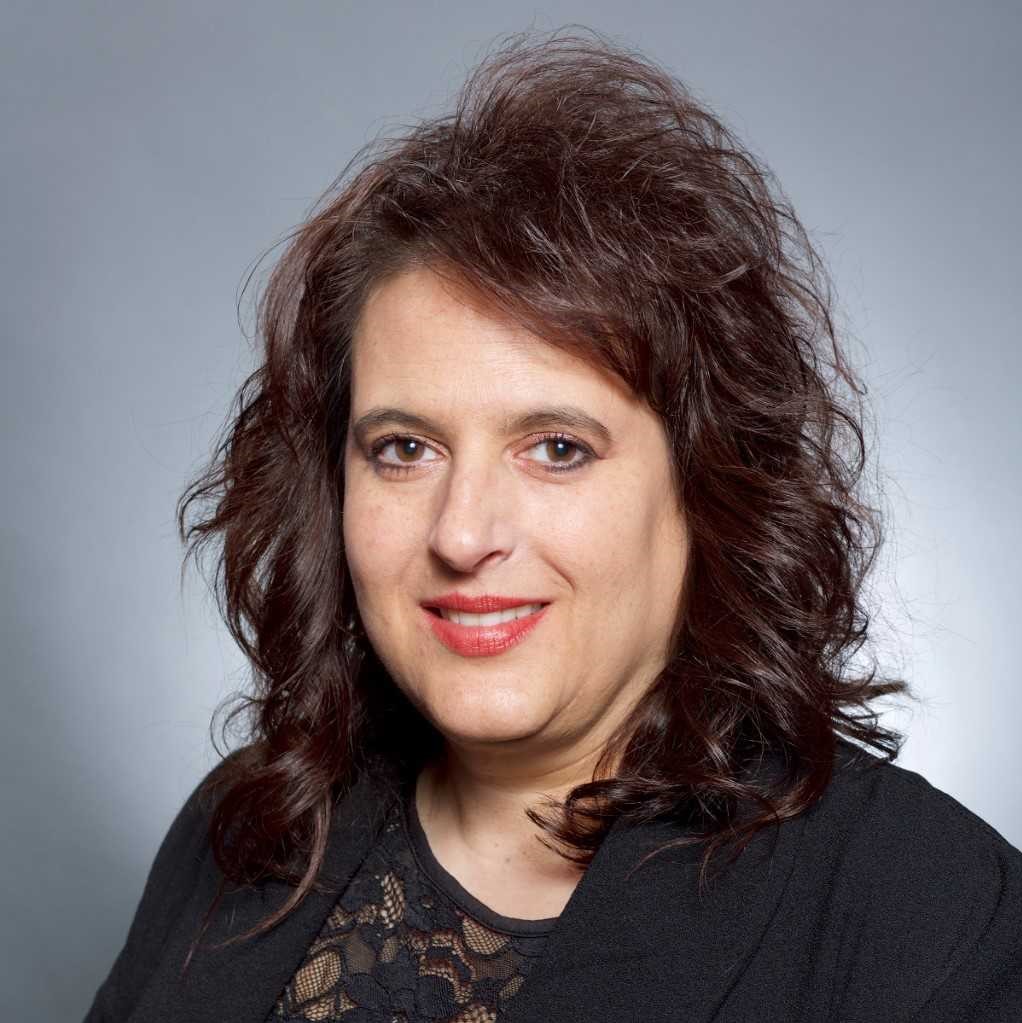 Terri Olano
Senior Business Development Manager
Terri Olano is a Senior Business Development Manager with QIMA. With a degree in textile engineering, Terri has over 30 years of experience in manufacturing, quality, inspections and facility audits, both through apparel companies and third-party service providers.
Introduced to factory audits in 1996, Terri fell in love with the idea of reviewing the complexities of the manufacturing processes while also verifying the safety, quality and capabilities of the factory. This led to additional training and expansion of her internal audit scope to include social accountability and responsible sourcing and C-TPAT audits. The audits have varied across different industries including softlines, hardlines, food facilities, filling locations, paper facilities and more. Terri estimates to have completed around 2500 audits over a 20-year period and continues to perform audits as needed.
Terri has used her experience to work in many arenas including customized program development, customized audit programs, project management, consultation, training, sales, business development and account management.
---
ACERCA DE LA ORGANIZACIÓN
QIMA es un proveedor líder de soluciones de cumplimiento de la cadena de suministro, que se asocia con marcas, minoristas e importadores para asegurar, gestionar y optimizar sus redes de suministro global.
QIMA tiene presencia en campo en 85 países, combinando expertos líderes en la industria para inspecciones en sitio, auditorías de proveedores y pruebas de laboratorio con una plataforma digital que brinda precisión, transparencia e inteligencia de datos de cumplimiento y calidad.
Para todos nuestros clientes en 120 países quienes usan la plataforma QIMA y se benefician del soporte 24/7 en más de 20 idiomas, QIMA es sus ojos en la cadena de suministro.