---
Sobre el ponente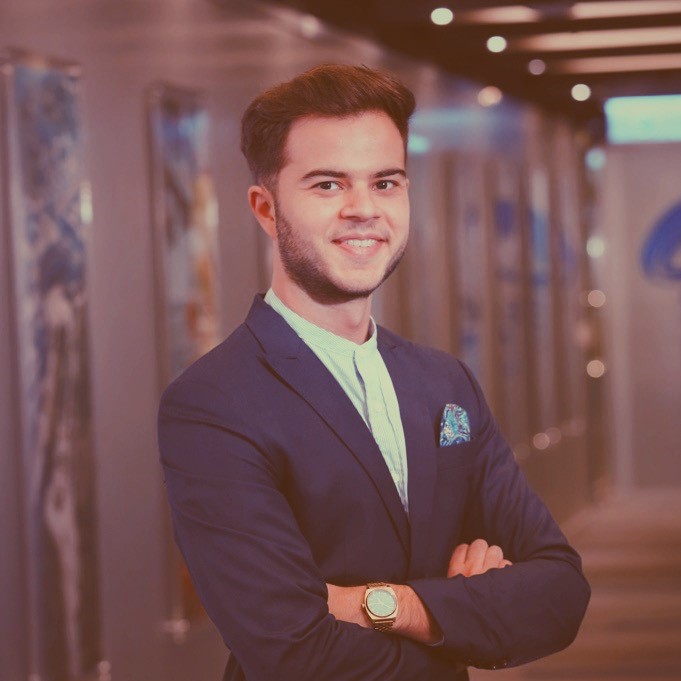 Renzo Bazzarini
Key Account Manager
Renzo Bazzarini is originally from Brussels, Belgium and has been working in China for the past 4 years within supply chain Quality Control (QC) & Corporate Social Responsibility (CSR) sectors. He is currently a Key Account Manager at QIMA. In this role, he assists European Brands & Retailers create new global QC/CSR strategies, helping to implement and control them in the most efficient and cost-effective way with the help of QIMA resources and technology.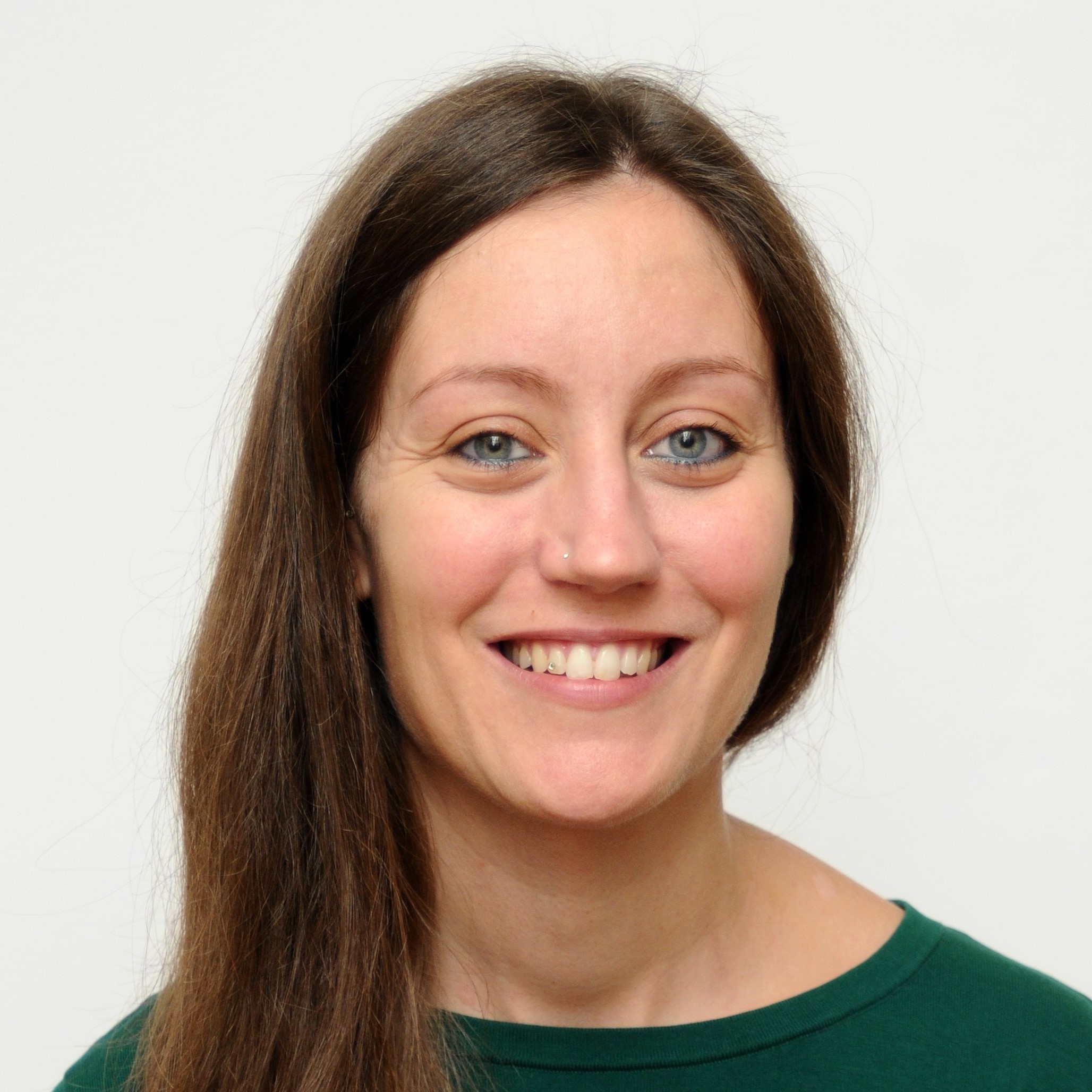 Cristina Binda
Quality Control Manager, Guess Europe
Graduated from Harvard Extension School in Corporate Sustainability and Innovation and from Hong Kong Design Institute in Fashion Material Analysis and Technology, Cristina Binda has been working in China and Hong Kong as Production Manager for 7 years before moving to Guess Europe as Quality Control Manager. In this current role, she is responsible for on-site inspections at Vendors' facilities on a global scale as well as quality control and reconditioning activities in Europe and North America's Distributions Centers. She has an in-depth understanding of the apparel supply chain challenges.
---
ACERCA DE LA ORGANIZACIÓN
QIMA es un proveedor líder de soluciones de cumplimiento de la cadena de suministro, que se asocia con marcas, minoristas e importadores para asegurar, gestionar y optimizar sus redes de suministro global.
QIMA tiene presencia en campo en 85 países, combinando expertos líderes en la industria para inspecciones en sitio, auditorías de proveedores y pruebas de laboratorio con una plataforma digital que brinda precisión, transparencia e inteligencia de datos de cumplimiento y calidad.
Para todos nuestros clientes en 120 países quienes usan la plataforma QIMA y se benefician del soporte 24/7 en más de 20 idiomas, QIMA es sus ojos en la cadena de suministro.