---
Sobre el ponente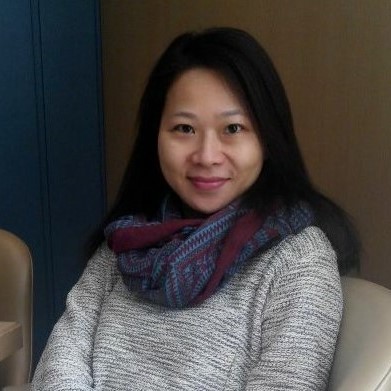 Davio Tsang
Eyewear Technical Consultant, QIMA
Davio Tsang is a QIMA Eyewear Technical Consultant and has 10+ years' experience in the eyewear manufacturing industry. After joining the testing service industry for 10 years, the testing targets include domestic manufacturers of eyeglasses, buyers in Europe, America and other regions, eyeglass chain stores and distributors.
---
ACERCA DE LA ORGANIZACIÓN
QIMA es un proveedor líder de soluciones de cumplimiento de la cadena de suministro, que se asocia con marcas, minoristas e importadores para asegurar, gestionar y optimizar sus redes de suministro global.
QIMA tiene presencia en campo en 85 países, combinando expertos líderes en la industria para inspecciones en sitio, auditorías de proveedores y pruebas de laboratorio con una plataforma digital que brinda precisión, transparencia e inteligencia de datos de cumplimiento y calidad.
Para todos nuestros clientes en 120 países quienes usan la plataforma QIMA y se benefician del soporte 24/7 en más de 20 idiomas, QIMA es sus ojos en la cadena de suministro.