---
Sobre el ponente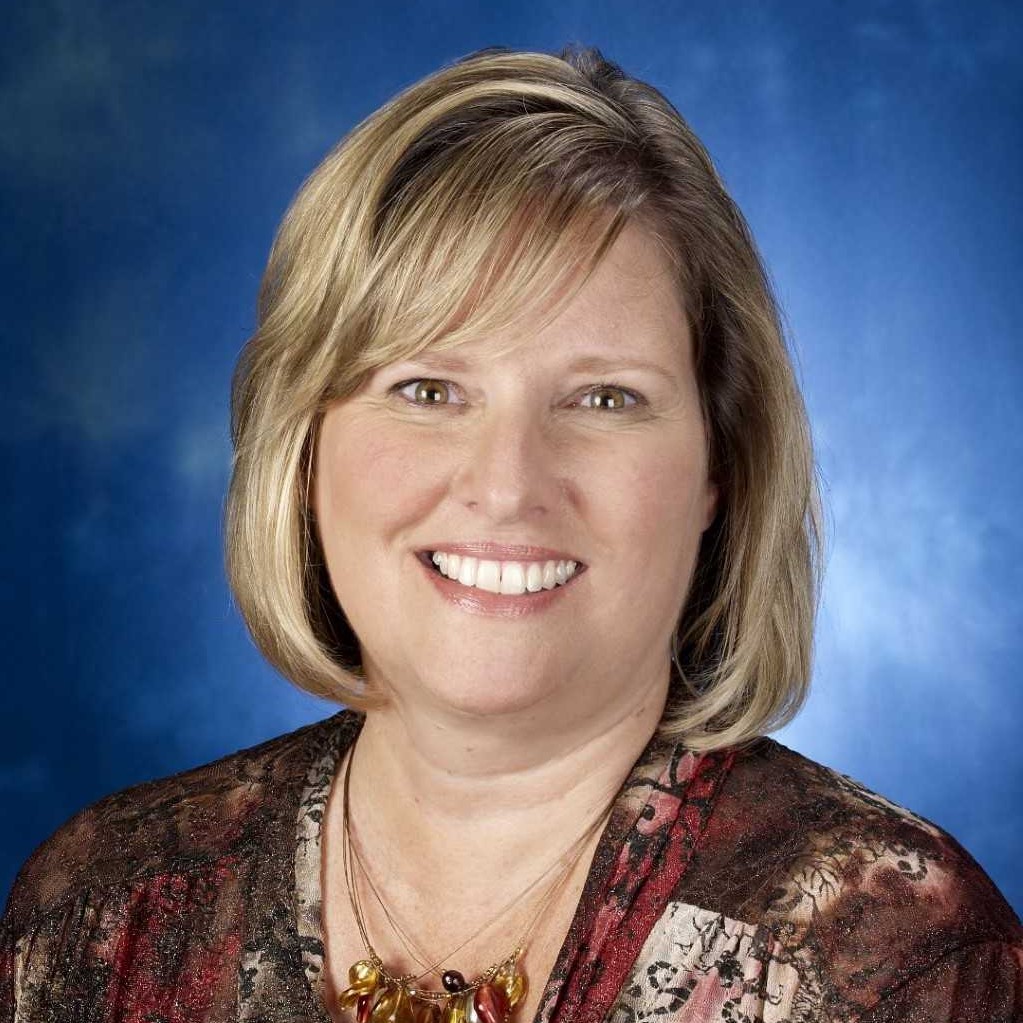 Susan DeRagon
Senior Business Development Manager, QIMA
Susan DeRagon is a Senior Business Development Manager at QIMA. With over 30 years of experience, she is a leading quality and safety expert on various consumer products including children's products, apparel, food contact items and understands the unique challenges of promotional and licensed goods. Susan has conducted numerous technical seminars and webinars globally and works closely with companies to provide the highest level of quality service in the areas of regulatory compliance, product testing, safety assessments, production quality control and assurance, and product inspections.
---
ACERCA DE LA ORGANIZACIÓN
QIMA es un proveedor líder de soluciones de cumplimiento de la cadena de suministro, que se asocia con marcas, minoristas e importadores para asegurar, gestionar y optimizar sus redes de suministro global.
QIMA tiene presencia en campo en 85 países, combinando expertos líderes en la industria para inspecciones en sitio, auditorías de proveedores y pruebas de laboratorio con una plataforma digital que brinda precisión, transparencia e inteligencia de datos de cumplimiento y calidad.
Para todos nuestros clientes en 120 países quienes usan la plataforma QIMA y se benefician del soporte 24/7 en más de 20 idiomas, QIMA es sus ojos en la cadena de suministro.