---
Sobre el ponente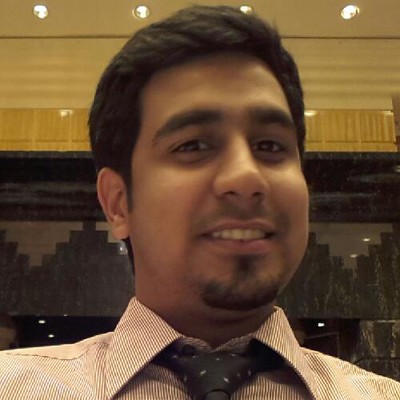 Ahmed Raza
Certification Technical Leader, QIMA
Ahmed Raza has been a Technical Leader/Key Account Leader at QIMA since 2017 and is based in the Middle East. Ahmed brings his expertise in the SASO program (SABER) to successfully support multiple clients at QIMA, one of the approved SASO certification bodies. Ahmed has vast experience and knowledge about the Saudi Arabia conformity program and supports QIMA's SASO Global Operations Department.
---
ACERCA DE LA ORGANIZACIÓN
QIMA es un proveedor líder de soluciones de cumplimiento de la cadena de suministro, que se asocia con marcas, minoristas e importadores para asegurar, gestionar y optimizar sus redes de suministro global.
QIMA tiene presencia en campo en 85 países, combinando expertos líderes en la industria para inspecciones en sitio, auditorías de proveedores y pruebas de laboratorio con una plataforma digital que brinda precisión, transparencia e inteligencia de datos de cumplimiento y calidad.
Para todos nuestros clientes en 120 países quienes usan la plataforma QIMA y se benefician del soporte 24/7 en más de 20 idiomas, QIMA es sus ojos en la cadena de suministro.