---
Sobre el ponente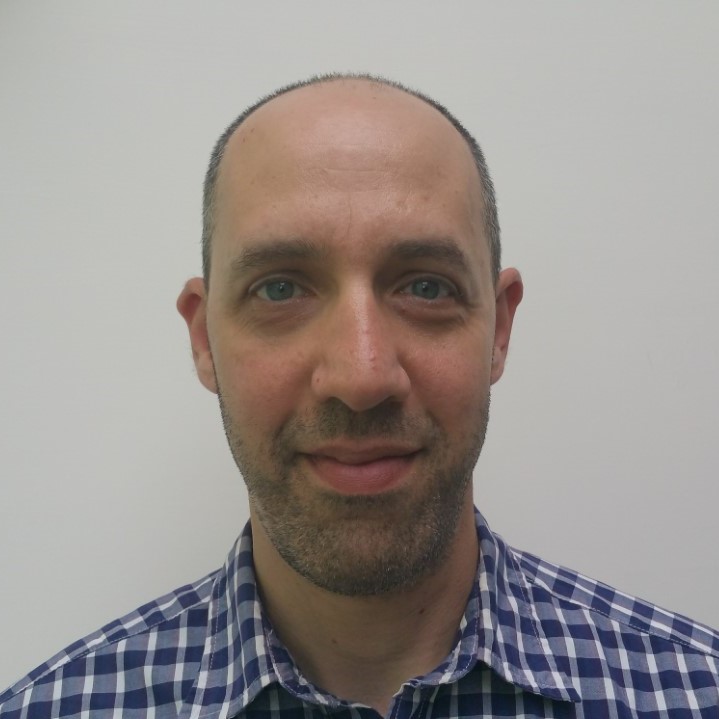 Dory Lanenter
Senior Quality Control Manager, QIMA
Dory Lanenter has been a Senior Quality Control Manager at QIMA since 2012. Dory brings his expertise in product integrity and ethical compliance to support multiple client success programs at QIMA, a global quality control and compliance services provider. As a certified social compliance auditor, Dory supports QIMA's North American operations, helping QIMA's clients ensure ethics and sustainability throughout their supply chains.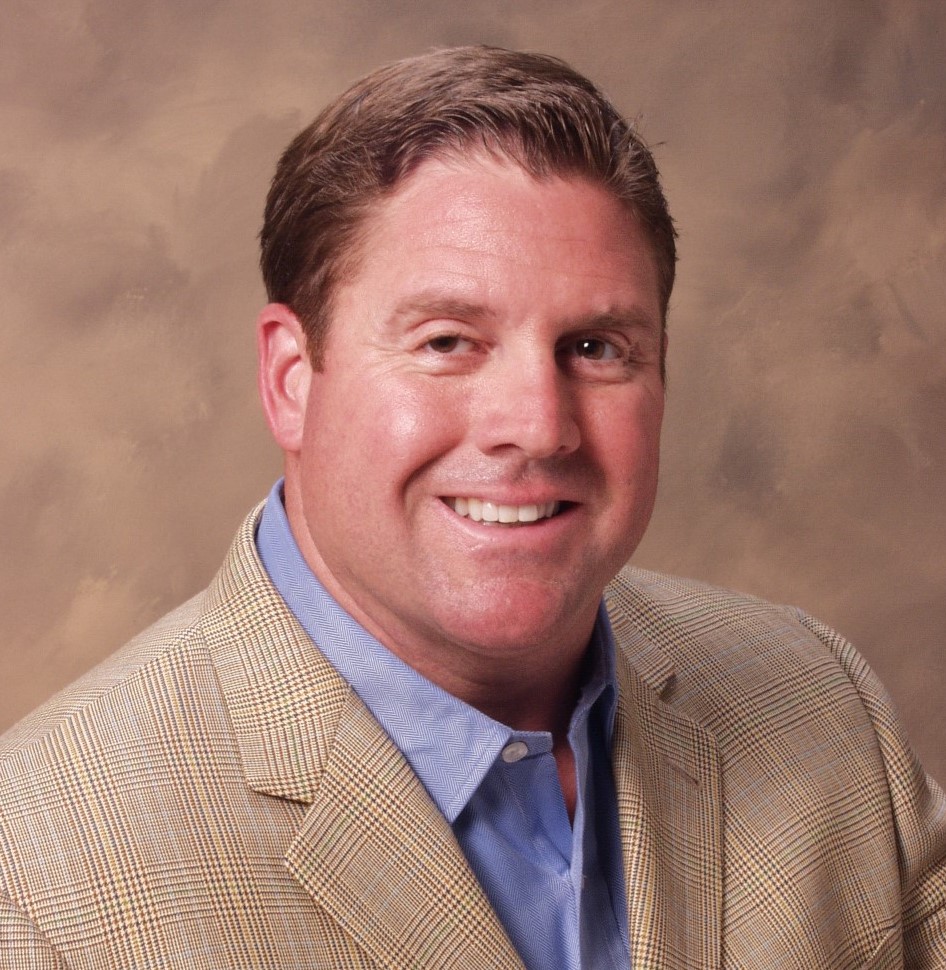 David Alexander
Founder and President, Baysource Global
David Alexander is Founder and President of Baysource Global (www.baysourceglobal.com). Since 2005 Baysource Global has assisted North American companies with supply chain and sourcing initiatives in China. With 50+ team members based in Shanghai Baysource provides factory due diligence, QA/QC audits, pricing negotiation and overall insight and oversight for complex manufacturing assignments primarily for new product development initiatives. While primary focus has been in China Baysource now operates in India, Vietnam, Malaysia and other SE Asian countries.
---
ACERCA DE LA ORGANIZACIÓN
QIMA es un proveedor líder de soluciones de cumplimiento de la cadena de suministro, que se asocia con marcas, minoristas e importadores para asegurar, gestionar y optimizar sus redes de suministro global.
QIMA tiene presencia en campo en 85 países, combinando expertos líderes en la industria para inspecciones en sitio, auditorías de proveedores y pruebas de laboratorio con una plataforma digital que brinda precisión, transparencia e inteligencia de datos de cumplimiento y calidad.
Para todos nuestros clientes en 120 países quienes usan la plataforma QIMA y se benefician del soporte 24/7 en más de 20 idiomas, QIMA es sus ojos en la cadena de suministro.