---
Sobre el ponente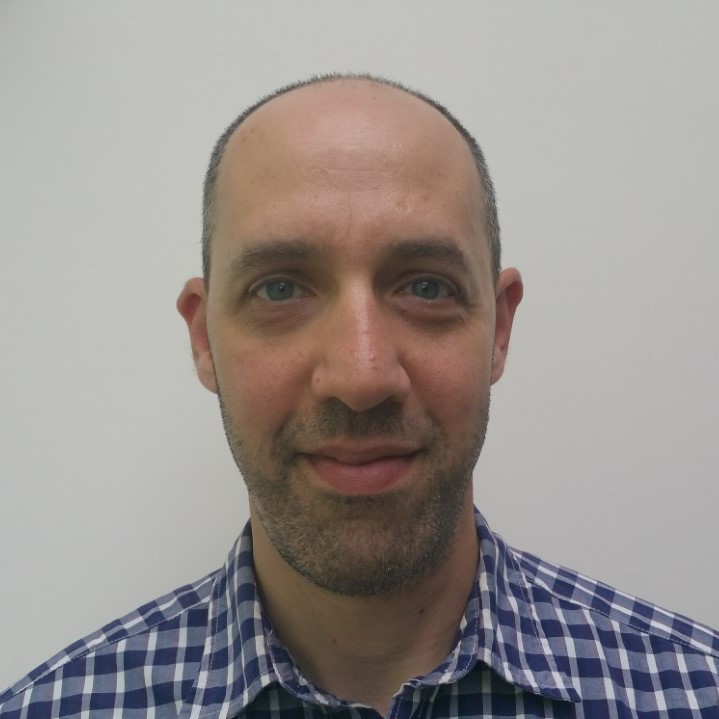 Dory Lanenter
Senior Quality Control Manager, QIMA
Dory Lanenter has been a Senior Quality Control Manager at QIMA since 2012. Dory brings his expertise in product integrity and ethical compliance to support multiple client success programs at QIMA, a global quality control and compliance services provider.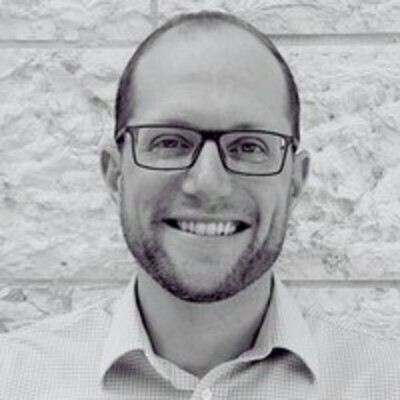 Judah Levine
Head of Research, Freightos
Judah is an experienced market research manager, using data-driven analytics to deliver market-based insights. Judah produces the Freightos Group's FBX Weekly Freight Update and other research on what's happening in the industry from shipper behaviors to the latest in logistics technology and digitization.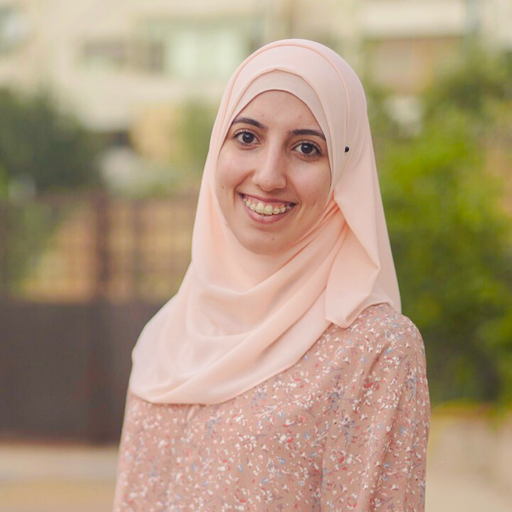 Aya Mutan
Customer Success Team Leads, Freightos.com
Aya manages Freightos.com Buyer interactions and direct Freightos.com support required to guide platform users through searching for freight quotes, placing bookings, shipment management, and optimizing shipment strategies with the various tools offered by Freightos.com.
---
ACERCA DE LA ORGANIZACIÓN
QIMA es un proveedor líder de soluciones de cumplimiento de la cadena de suministro, que se asocia con marcas, minoristas e importadores para asegurar, gestionar y optimizar sus redes de suministro global.
QIMA tiene presencia en campo en 85 países, combinando expertos líderes en la industria para inspecciones en sitio, auditorías de proveedores y pruebas de laboratorio con una plataforma digital que brinda precisión, transparencia e inteligencia de datos de cumplimiento y calidad.
Para todos nuestros clientes en 120 países quienes usan la plataforma QIMA y se benefician del soporte 24/7 en más de 20 idiomas, QIMA es sus ojos en la cadena de suministro.