---
Sobre el ponente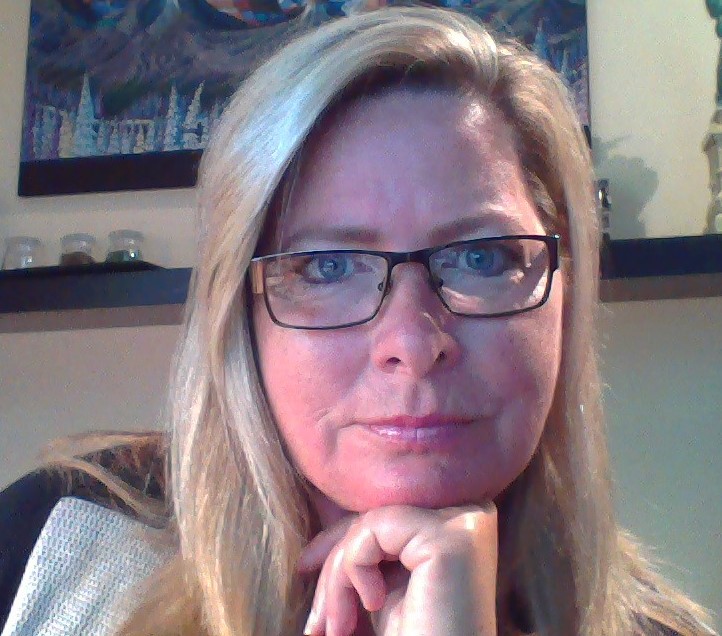 Kathryn Sharp
Technical Advisor, QIMA
Kathryn Sharp is a Technical Advisor for the Certification Group at QIMA with over 15 years of experience in the Testing, Inspection and Certification industry. She graduated magna cum laude with a Bachelor of Science degree in Business Administration. Kathryn works to educate QIMA clients and internal stakeholders on the technical requirements that govern imports into Saudi Arabia. She understands the challenges of navigating through new regulatory landscapes and is committed to helping clients confidently enter the Saudi Arabia market.
---
ACERCA DE LA ORGANIZACIÓN
QIMA es un proveedor líder de soluciones de cumplimiento de la cadena de suministro, que se asocia con marcas, minoristas e importadores para asegurar, gestionar y optimizar sus redes de suministro global.
QIMA tiene presencia en campo en 85 países, combinando expertos líderes en la industria para inspecciones en sitio, auditorías de proveedores y pruebas de laboratorio con una plataforma digital que brinda precisión, transparencia e inteligencia de datos de cumplimiento y calidad.
Para todos nuestros clientes en 120 países quienes usan la plataforma QIMA y se benefician del soporte 24/7 en más de 20 idiomas, QIMA es sus ojos en la cadena de suministro.