---
Sobre el ponente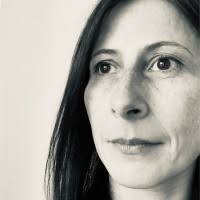 Anouschka Jansen
Sustainability Solutions Director, QIMA
Anouschka Jansen is the Director Sustainability Solutions at QIMA, a leading provider of supply chain compliance solutions, that partners with brands, retailers and importers to secure, manage and optimize their global supply network. In this role she supports the company in delivering sustainability solutions for QIMA's clients and their supply chains.
Anouschka brings 20+ years of experience in supply chain sustainability, with a particular focus on the textile industry. Prior to joining QIMA, Anouschka worked at amfori, a business-driven membership organization. At amfori she worked with her team in delivering innovation through new sustainability products, tools and services to the organisation and its member companies, including the amfori BEPI initiative and topics such as access to remedy, impact assessment, responsible purchasing practices and the Sustainable Development Goals (SDGs).
Before amfori, Anouschka was a global Sustainability Manager at Levi Strauss & Co., dealing with social and environmental sustainability.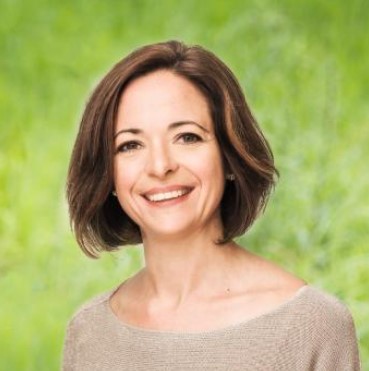 Oria Palmer
Commercial Sustainability Manager, ClimatePartner
Having grown up on a Nature Reserve outside Stellenbosch, South Africa, the profound impact that man has on the planet has always been central in my world. At ClimatePartner I assist global companies from all sectors to quantify the impact they are having, to take ownership and responsibility for those emissions and to implement meaningful and transparent climate action, so that we can all reach our common goal.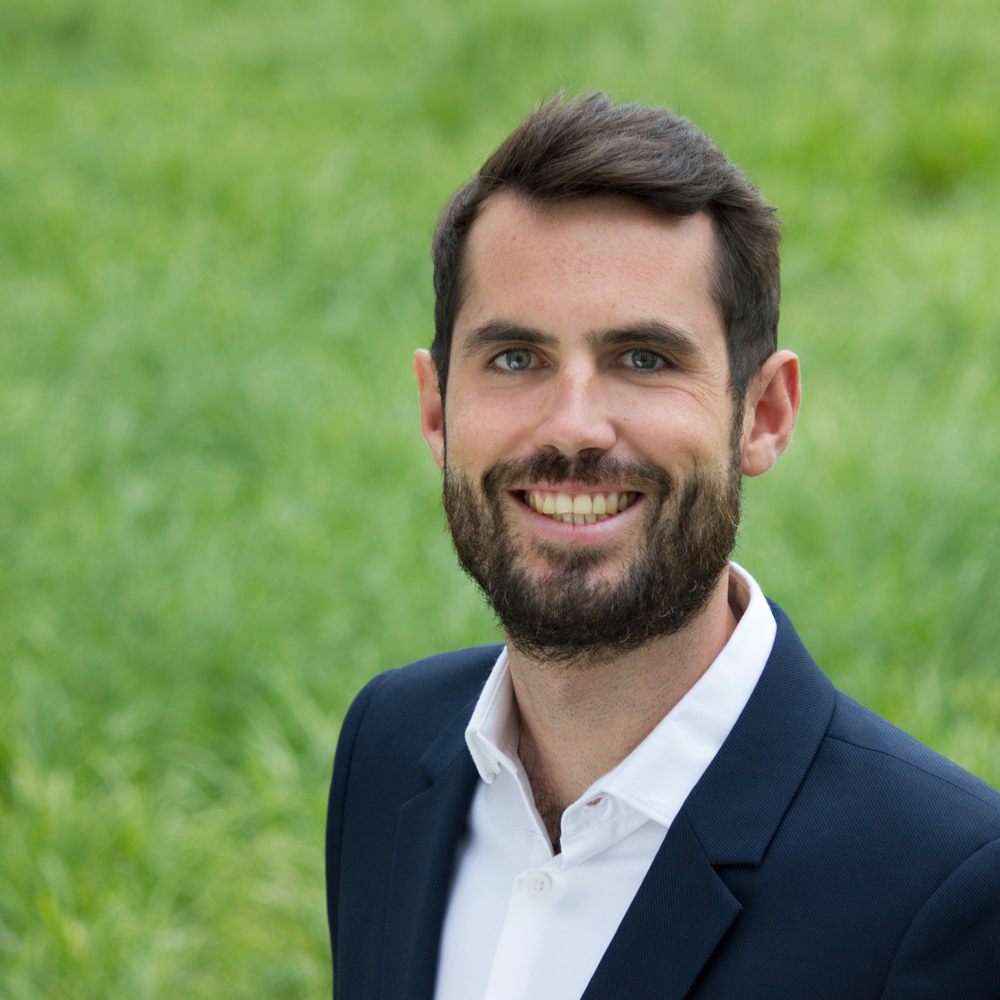 Emilien Hoet
Head of ClimatePartner UK
Emilien leads ClimatePartner's operations in the UK and consults clients on their climate action strategy. In particular, he helps businesses tackle climate change by measuring, reducing, and offsetting their carbon emissions. Founded over 15 years ago, ClimatePartner is a fast-growing solutions provider that works with over 4000 companies, with over 400 employees and has offices in the Germany, Switzerland, Austria, Italy, Spain, The Netherlands and USA.
He was previously on the management team of Provenance, a certified B-Corp focused on supply chain transparency. Leveraging blockchain technology, Provenance helps businesses such as the Co-Op, Princes and Unilever communicate ethical sourcing and sustainability initiatives with integrity.
---
ACERCA DE LA ORGANIZACIÓN
QIMA es un proveedor líder de soluciones de cumplimiento de la cadena de suministro, que se asocia con marcas, minoristas e importadores para asegurar, gestionar y optimizar sus redes de suministro global.
QIMA tiene presencia en campo en 85 países, combinando expertos líderes en la industria para inspecciones en sitio, auditorías de proveedores y pruebas de laboratorio con una plataforma digital que brinda precisión, transparencia e inteligencia de datos de cumplimiento y calidad.
Para todos nuestros clientes en 120 países quienes usan la plataforma QIMA y se benefician del soporte 24/7 en más de 20 idiomas, QIMA es sus ojos en la cadena de suministro.